HomeTool is a platform that removes the frustration of searching and scheduling home service providers.
OVERVIEW
Build a Platform for Easy Home Service Provider Scheduling
How can a homeowner find and schedule a trusted home services pro quickly and easily? There was a need within the home services industry to allow for customers to search, schedule and book online appointments—like OpenTable—for plumbers, electricians, painters, and other home service providers. On the flip-side, providers are often independent operators or small businesses, without the overhead to support an office manager for scheduling appointments, and handling rescheduling or cancellations.
Conceived as a way to fill this gap, HomeTool allows for both parties to sync on service type, time and date without the hassle of calling, leaving messages, or missed calls. Service providers can set open appointment time slots (before Google Calendar had this feature) and then customers can see and select from the available time slots convenient to them. Customers receive a discount for booking through the platform, and service providers gain immediate leads with minimal effort. A win-win!
—
MY CONTRIBUTION
Provided strategy and expertise in areas of web and mobile product design, UI/UX, and visual design while integrating with established visual and brand design elements.
I worked closely with the Product Manager and the founder and President, Andrew White, on designing the initial provider-side, web-based platform for desktop and mobile. We worked through all aspects from onboarding new service providers, calendar management and scheduling, as well as management of team members and clients. I created the full scope of user flows and states for the provider-side platform from end-to-end. The Creative Director created the brand and consumer-side portion of the platform for desktop, while I handled translating those designs to mobile.
Home Services Provider Profile Builder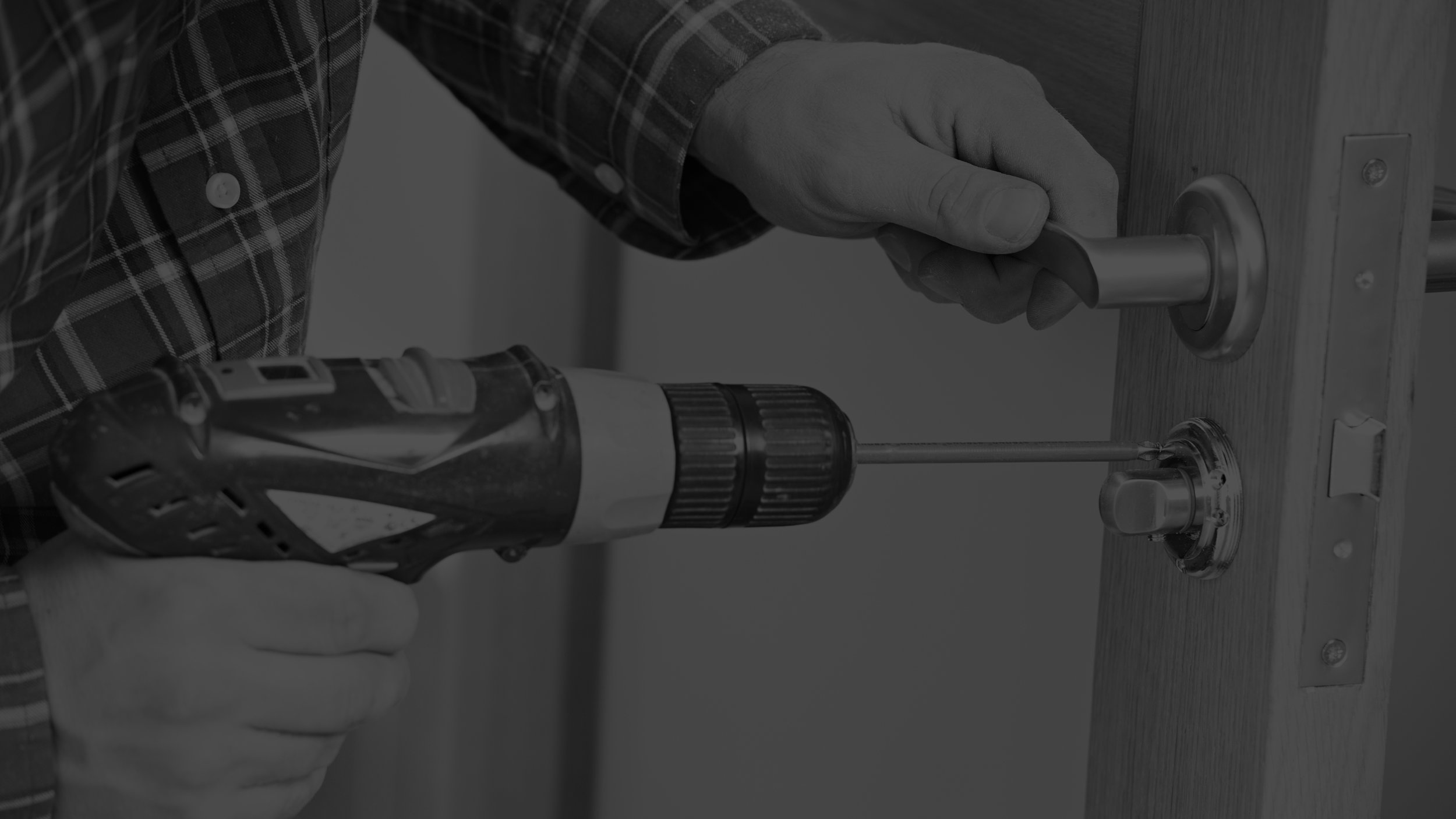 —
Customers can search available providers easily by service types, ZIP codes, and appointment times.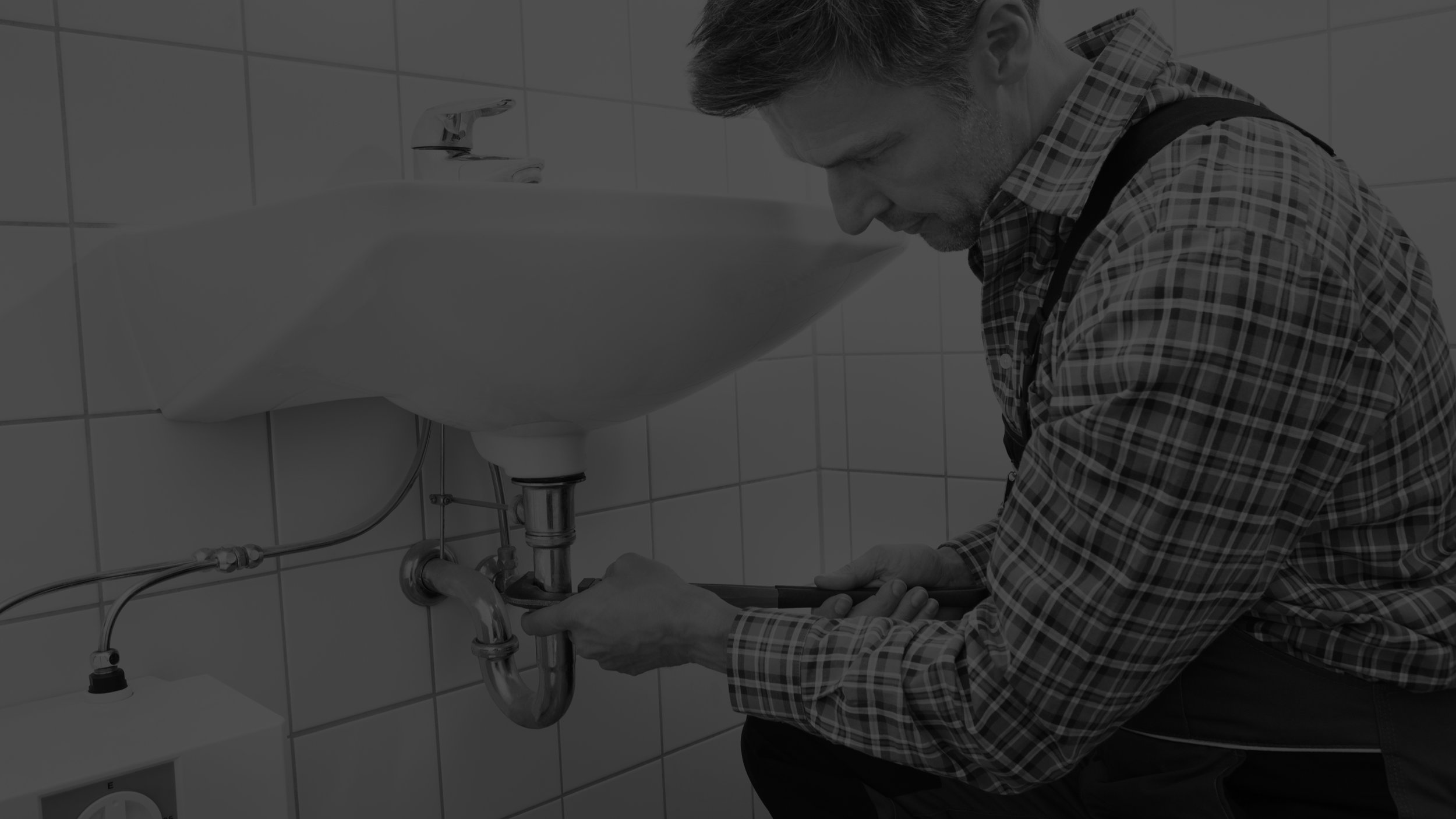 —
Customers can schedule appointments directly within the automated system.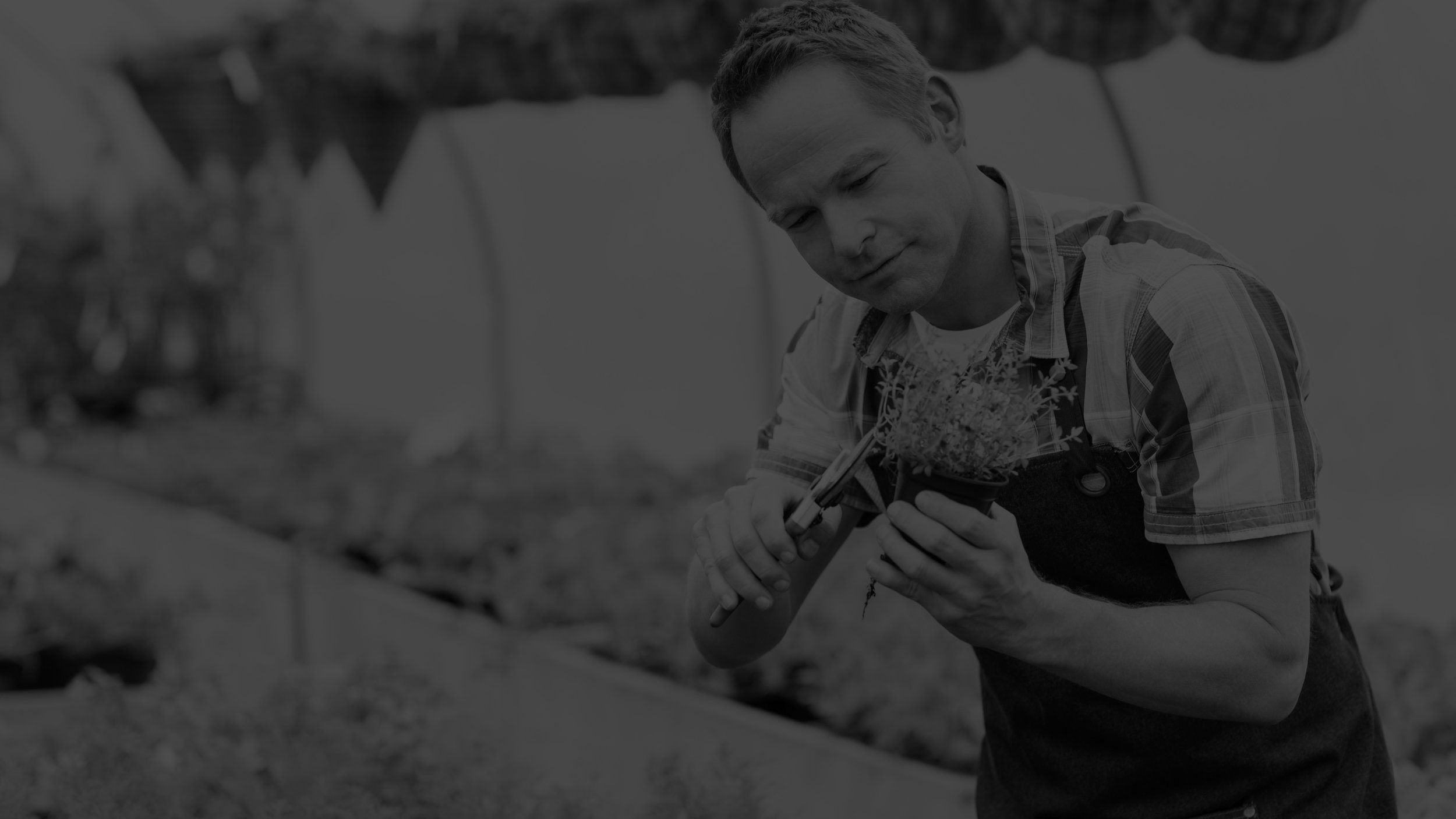 —
Service providers can manage all of their appointments and team member schedules from one simple login.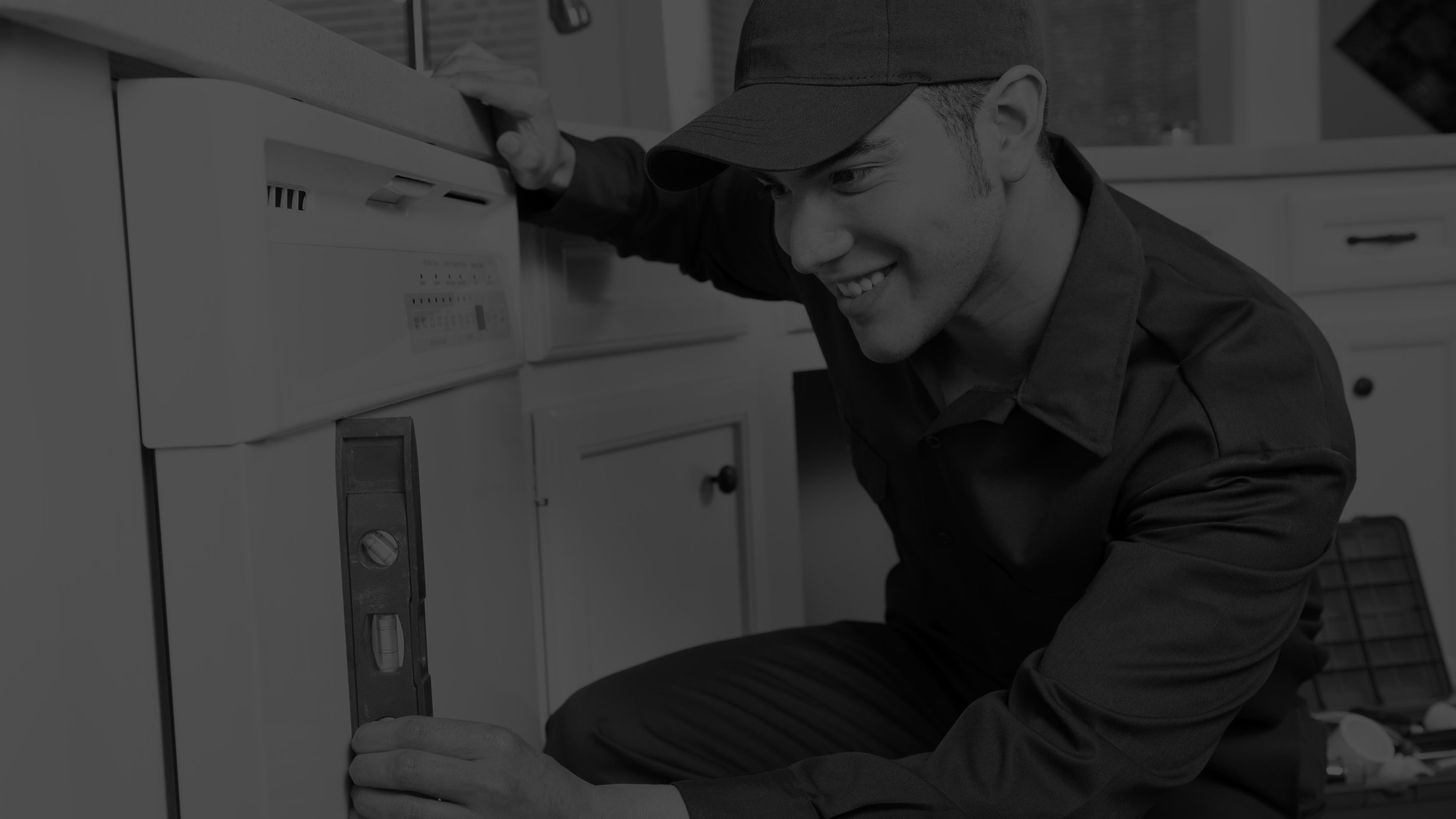 —
HomeTool handles the day-to-day scheduling, and service providers receive updates and reminders via email and text.
With HomeTool, there's no more hassle of calling, leaving messages, or missed calls.